In order to be successful, lawyers must have an online presence that is both credible and engaging. However, creating and maintaining a website that achieves this can be difficult. In this blog post, we will discuss the results of a local SEO case study for a law firm in order to help you understand how to improve your website's visibility.
---
The Problem
The company didn't have an SEO strategy and as such wasn't ranking on Google.
It was evident that their competitors were doing well for searches like "Lawyer Divorce" – however, they weren't present in any of the top rankings.
The lawyers didn't want to invest in Google AdWords, since the cost per click averages over $50.
---
The Solution
We tweaked every page of the website to ensure Google's bots are happy.
By reworking and optimizing the Google My Business, we were able to maximize the local authority of this small business.
By writing hyper-relevant and localized content, we were able to rank them in local searches.
Trust is the most important aspect of any business. We strive to build long-lasting relationships with our clients by providing them transparent, trustworthy information all while working hard every day on your behalf!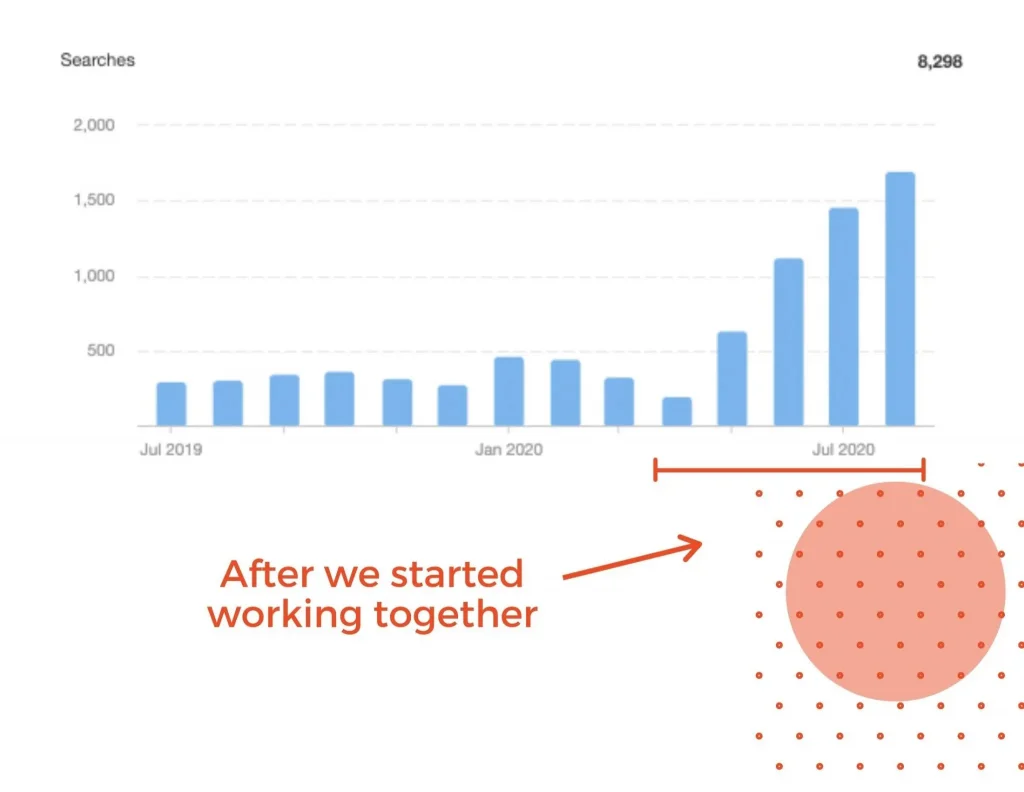 ---
The Results
197% Increase in Local Online Exposure
The increase in website traffic and telephone calls could not have been possible without the boost from increased local exposure.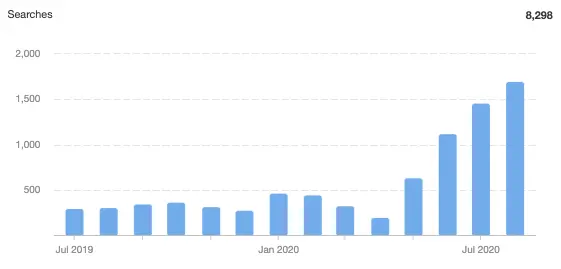 ---
Their Growth
197%
Increase in Local Exposure
---
How To Work With Us?
We only work with businesses that:
Are ambitious about evolving their business
Have the bandwidth to take the transition that will come from working with us
Feast their employees and their clients well
If that sounds like you, then go Please contact us here.